Dumpster Rental in Commerce City, CO




CALL NOW 303-525-1030



Commerce City, CO Dumpster Rental
If you're looking to get rid of a lot of trash and you need the best Dumpster Rental services in Commerce City, Colorado, Roll Off Dumpster Denver is the company to call. We offer cheap rolloff dumpster containers in an array of sizes for a variety of jobs. Our customer service staff are experts in the trash hauling industry and will be able to answer any questions you may have. We will make sure you have the correct size dumpster for your project, and we guarantee the best prices. If you find a roll-off for a better price then what we can offer, we'll meet or beat that price! At Roll Off Dumpster Commerce City, our goal is make sure our customers are happy, and we'll do everything we can to ensure that happens.
Renting a Roll Off in Commerce City
Roll Off Dumpster Denver has the track record needed to prove that we are an experienced company that's not going anywhere. Unlike some of the new companies you may see pop up here and there, we are here to stay. We have a history of success and a large base of happy customers that prove this. Don't risk your time and money with a company without the experience needed to provide five star customer service. Instead, trust a company that has the tools needed to do this.
Call us today at 303-525-1030
Commerce City Discount Roll Off and Dumpster Rental
From small home projects to large commercial accounts, Roll Off Dumpster Denver has the trash hauling services you need. With rock-bottom prices, stellar customer service, prompt delivery, and flexible pick up according to your needs, we are the premier roll off dumpster rental company in your area. Whether you have a small home project or a monthly recurring need for dumpster containers, make Roll Off Dumpster Commerce City your first call. We'll do everything we can to make sure your experience with us is a great one!
Dimensions of Dumpster Rentals available in Commerce City, CO are as follows: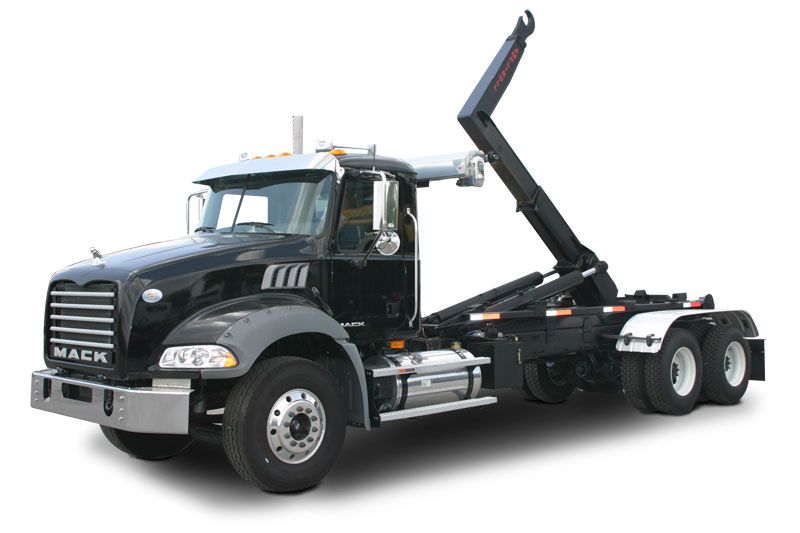 Best Dumpster Rental
Commerce City, CO
We have over 15 years of dumpster rental experience. Our goal is to provide next day delivery of Roll Off Dumpsters. We are considered one of the best dumpster rental companies for the low price we charge. We provide residential dumpsters and large commercial dumpsters within 24-hours to a large delivery area.
Business Hours
Monday – Friday: 6:00 am – 6:00 pm
Saturday: 7:00 am – 5:00 pm
Sunday: 10:00 am – 5:00 pm
Cash and Credit Cards Accepted
DUMPSTER SERVICE AREA
Commerce City CO

ROLL OFF DUMPSTER RENTAL

NEXT DAY DELIVERY

CALL 303-525-1030