Roll Off Dumpster Rental in Dacona, CO


CALL NOW 303-525-1030



Roll Off Dumpster Rental in Dacona CO
Looking for Cheap Roll-off dumpster rental in Dacona CO, you have found the right place! Roll Off Dumpster can provide dumpster rentals in Dacona CO within 24-hours. We have roll off containers that will take care of most residential, construction and industrial projects. We have a large range of dumpster rental sizes in the Denver metro area for homeowners or general contractors. The dumpster rental services we provide is unmatched in quality, price and customer service. Our staff has the experience to get you the correct roll off container for your needs. Renting a dumpster is the easiest way to keep your life clutter free. Our roll off service gives you an opportunity to get rid of the debris you have been collecting around your home over the years in one easy day. Renting a small or large dumpster will allow you to dispose of all of your junk in a short time.
Best Dumpster Rentals in Dacona CO
When it comes to renting the best cheap dumpster in Dacona, we have the knowledge necessary to get you the right dumpster size for any project. Our goal is to provide you a dumpster that will provide you with enough room to complete your job. Waste disposal is one of the last items you want to worry about when doing any big project so give us a call. You can be assured that we will take care of the rest. We will meet your schedule to assure success of the dumpster rental from the drop off until we take the waste to the dump. We dispose of any debris at the local landfill in Erie CO. We are always improving our waste hauling practices for our customers benefit.
For Your Next Roll-Off Dumpster in Dacona, CO
Most projects depend on a reliable dumpster company, it's imperative that you choose a local dumpster company you can rely on to get the job done. Roll off dumpster rentals are the easiest way to make sure that you won't have any unwanted waste after you do a household cleanup or a construction project. Roll Off name comes from the way the dumpster rolls off the back of the truck into place. Our roll off dumpster rental drivers are well trained and can usually deliver dumpsters exactly where you need them. We place the containers in the most convenient spot. If you have a roofing project, placing the rollaway close to the house allows you to throw the old shingles right off of the roof into a dumpster? Call us for one of the most affordable roll away dumpster rental in Dacona CO. 80514, 80530
Dimensions of Dumpster Rentals available In Dacona, CO are As Follows:
To Rent A Dumpster – Call Local Dumpster Rental To Get The Best Roll Off Dumpster Rental Rates: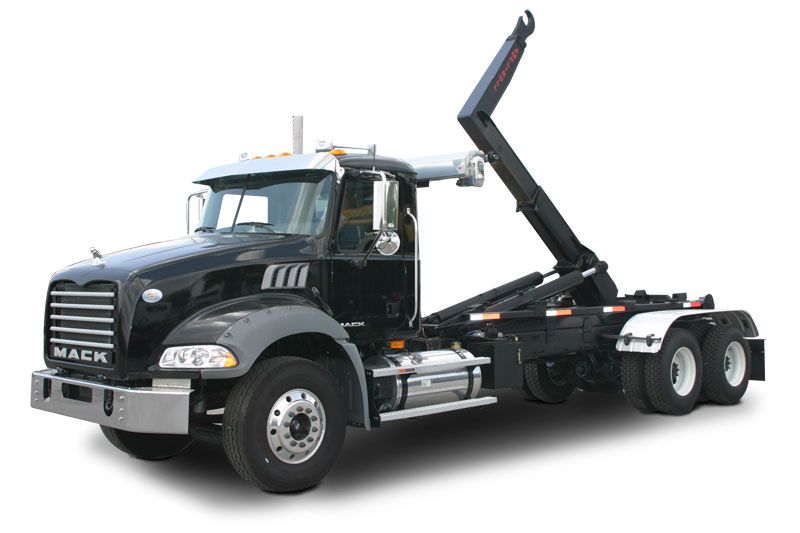 Best Dumpster Rental
Dacona, CO
We have over 15 years of dumpster rental experience. Our goal is to provide next day delivery of Roll Off Dumpsters. We are considered one of the best dumpster rental companies for the low price we charge. We provide residential dumpsters and large commercial dumpsters within 24-hours to a large delivery area.
Business Hours
Monday – Friday: 6:00 am – 6:00 pm
Saturday: 7:00 am – 5:00 pm
Sunday: 10:00 am – 5:00 pm
Cash and Credit Cards Accepted
Call us at 303-525-1030

for next day
dumpster delivery