Dumpster Rental in Denver, CO




CALL NOW 303-525-1030
Cheap Roll Off Dumpster Rental Denver, CO
Dumpster Rental Denver, CO. - We deliver to the following zip codes (80012,80014, 80022, 80033, 80127, 80123, 80201, 80202, 80203, 80204, 80205, 80206, 80207). Roll Off Dumpster Rental service in and around the Denver area with next day delivery. When you need a Roll Off Dumpster, we will make sure you have the correct size dumpster for your waste removal job. From basement remodels, debris removal, landscaping projects to new home construction, Roll Off Dumpster Rental in Denver, can handle it. We promise prompt service, the lowest prices around, and stellar customer service. If you're looking to rent a roll off dumpster in Denver, make us your first call @ 303-525-1030. We guarantee you won't be disappointed!
Disposal bins for Rent in Denver
At Roll Off Dumpster Denver, we are always working on perfecting our processes to make our customers happy. When looking for a dumpster rental company, don't make the mistake of going with a new company with little to no experience, or an older company with a poor track record. Instead, choose Roll Off Dumpster of Denver. We have a proven track record and a large amount of satisfied customers to prove that we have the experience needed to get the job done, and get it done right the first time! Call us today for a free quote for your dumpster hauling needs.
Cheap Dumpster Rental and Roll Off Rentals in Denver
Because Denver is such a big city, Dumpster Rental companies aren't hard to come by. However, finding a reliable trash removal company can be difficult. Roll Off Dumpster Denver is the company you've been looking for. We will take care of all your waste dumpster needs. From small roll offs to large dumpsters, we have whatever containers you need to get your project taken care of. When you compare us to Waste Management you will find that we have cheap dumpster rental prices. We are the answer to your junk removal and pickup solution. If you are wondering how to rent a dumpster, we can help you through each step. We deliver to the following areas by zip code: 80012,80014, 80022, 80033, 80127, 80123, 80201, 80202, 80203, 80204, 80205, 80206, 80207, 80208, 80209, 80210, 80211,80212, 80213, 80214, 80215
Call us today at 303-525-1030 to get a cheap dumpster rental.

Dimensions of Dumpster Rentals available in Denver, CO are as follows: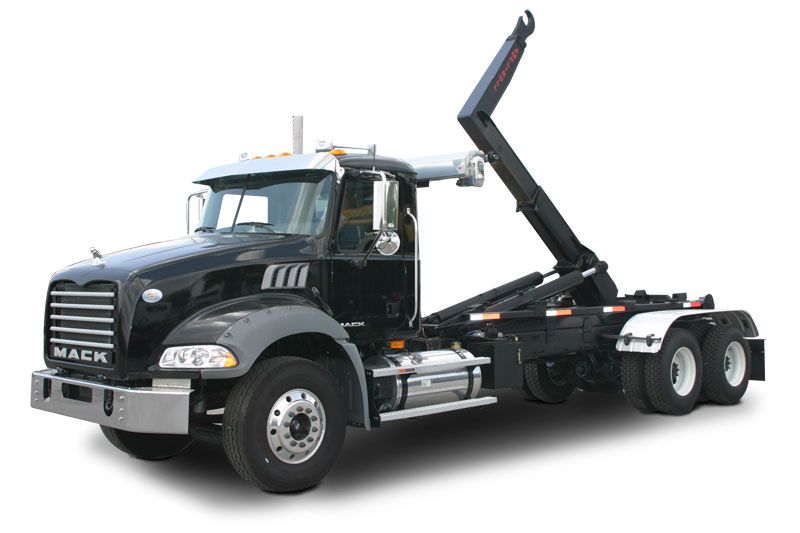 Best Dumpster Rental
Denver, CO
We have over 15 years of dumpster rental experience. Our goal is to provide next day delivery of Roll Off Dumpsters. We are considered one of the best dumpster rental companies for the low price we charge. We provide residential dumpsters and large commercial dumpsters within 24-hours to a large delivery area.
Business Hours
Monday – Friday: 6:00 am – 6:00 pm
Saturday: 7:00 am – 5:00 pm
Sunday: 10:00 am – 5:00 pm
Cash and Credit Cards Accepted
Dumpster rental near me

Next Day Delivery


Denver CO

CALL 303-525-1030